Online registration now open
Go to the course that you are trying to register for, and it will be on that page!
About Us
Advancing Emergency Care
There are over 2,000 members of MCEP
The Michigan College of Emergency Physicians exists for the purpose of supporting quality emergency medical care and promoting the interests and values of emergency physicians.
Michigan Emergency Medicine Foundation- Diane K. Bollman Donations
Latest news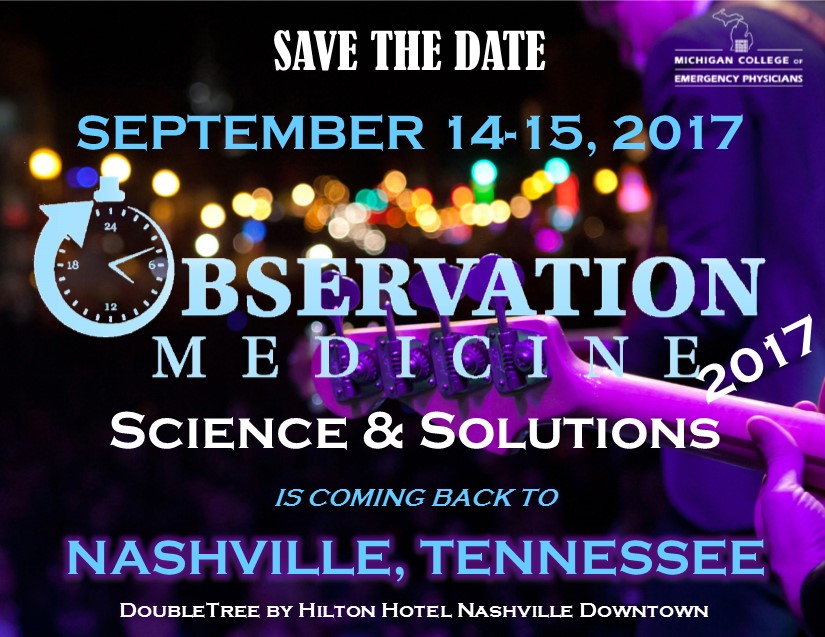 Don't forget to get registered for the upcoming Observation Medicine Course in Nashville Tennessee on September 14-15.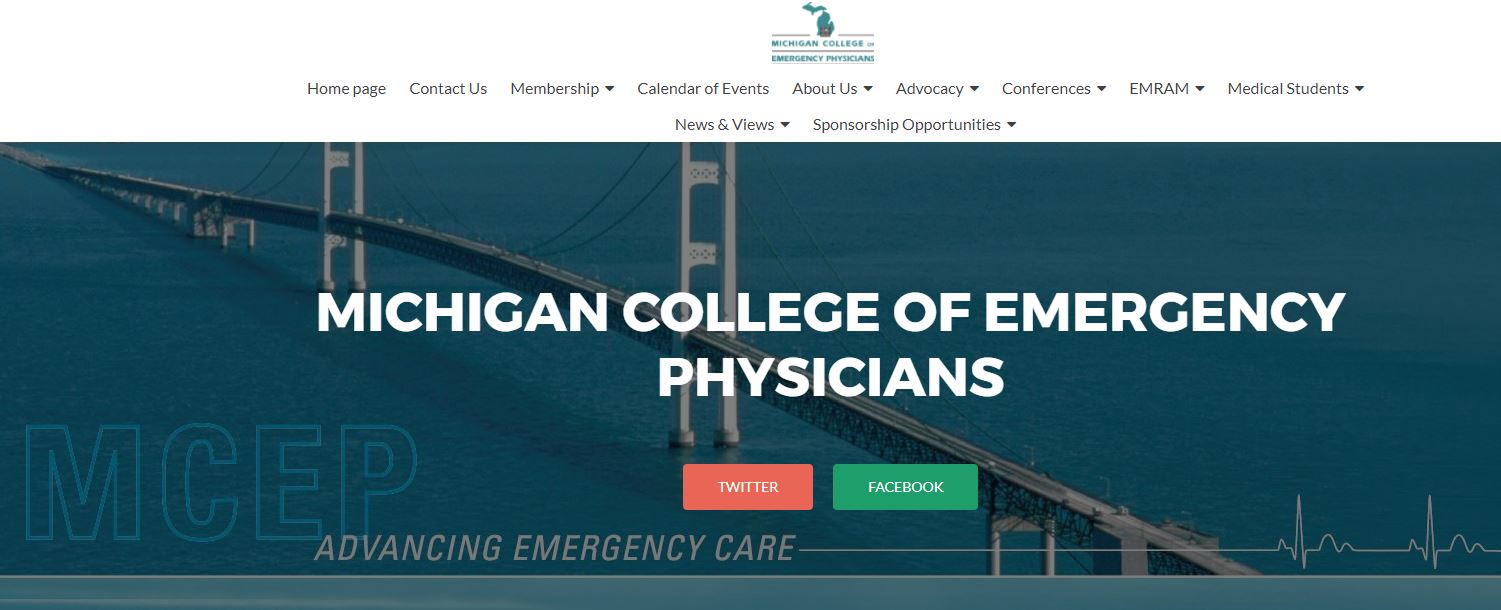 Hello everyone and welcome to MCEP's new website!! Feel free to look around and let us know what you think!! Thanks, MCEP Team
Previous
Next