The MCEP Office will be closed for the holidays starting December 22nd through January 1st. Thank you!
About Us
Advancing Emergency Care
There are over 2,000 members of MCEP
The Michigan College of Emergency Physicians exists for the purpose of supporting quality emergency medical care and promoting the interests and values of emergency physicians.
Michigan Emergency Medicine Foundation- Diane K. Bollman Donations
Latest News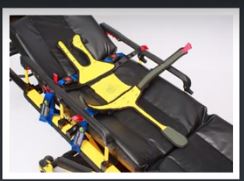 Fall 2016, EMS purchased Ambulance Child Restraint 4 Systems and sent them to every transporting ambulance in the state. The device has also been shipped to every EMS education facility EMT-Basic and higher, so that students will have the opportunity to train with the device, prior to beginning their careers in EMS. The ACR4 is Read more about Ambulance Child Restraint Systems in Michigan[…]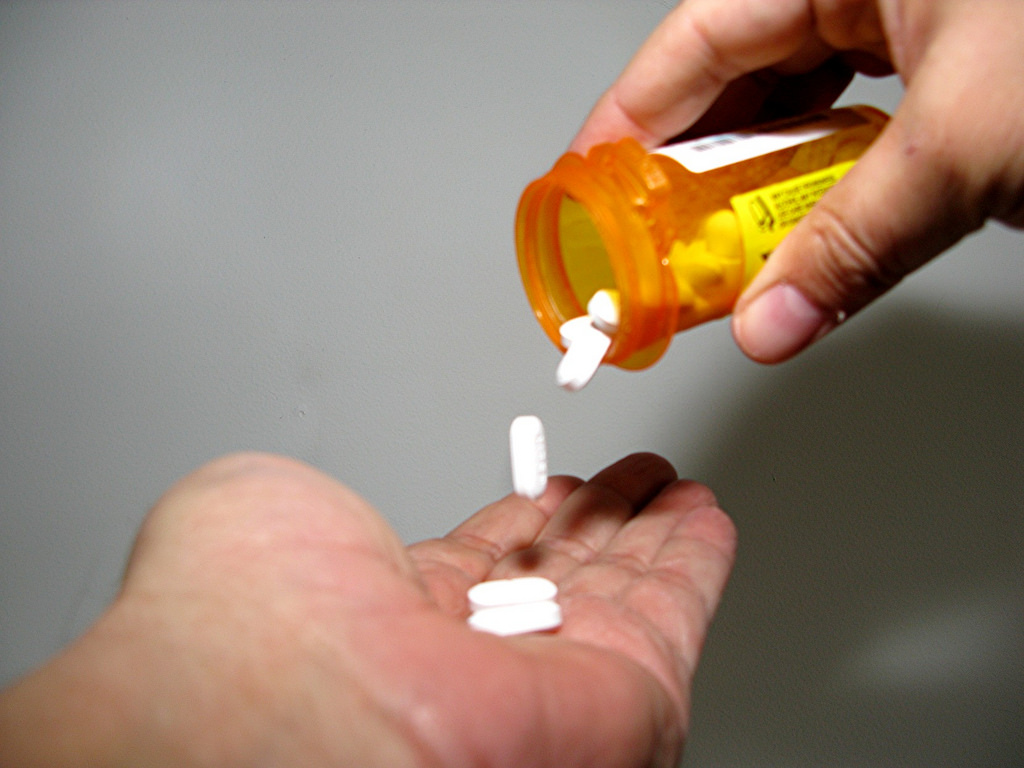 Opioid Crisis – MCEP has been monitoring and following legislative proposals pertaining to the epidemic griping our state in recent years.  MCEP was invited to testify at the House Health Policy Committee on Wednesday, April 19, 2017.  This day coincided with the College's Leadership Development Program Day in Lansing event.  There were eight cohorts of the Read more about Opioid Crisis[…]
Previous
Next