About Us
Advancing Emergency Care
There are over 2,000 members of MCEP
The Michigan College of Emergency Physicians exists for the purpose of supporting quality emergency medical care and promoting the interests and values of emergency physicians.
% Attending Physician Members

% Resident Physician members

% Medical Student Members
MCEP's TEAM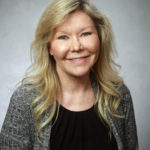 Belinda Chandler
Executive Director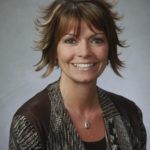 Christy Snitgen
Associate Executive Director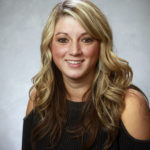 Madey VanOtteren
Executive Assistant
Michigan Emergency Medicine Foundation- Diane K. Bollman Donations
Latest News
Don't forget to register for the Medical Student Forum in conjunction with the Midwest Winter Symposium from January 25-28, 2018 at Mountain Grand Lodge in Boyne Falls, MI. Agendas, additional information, and registration can be found here: https://www.mcep.org/medical-students/151-2/
This annual preparatory course is designed to review core topics in Emergency Medicine before the in-service examination. Featured speakers represent several residency programs and residents from all Michigan Emergency Residency Programs are encouraged to attend. To register online, visit our website at https://www.mcep.org/emram/in-service-review/ or call 517-327-5700 for more information.
Previous
Next